BEERG - Brussels European Employee Relations Group
The Brussels European Employee Relations Group is a Brussels-based networking and consultancy group which focuses on European and global labor relations issues.
Established in 2002 BEERG now has more than 80 major transnational corporations in membership and is recognised as one of the leading employer groups specialising in European Works Councils.
The BEERG team has been involved in negotiating, or renegotiating, over 100 EWC agreements over the past 20 years.
In addition to our membership services, BEERG works with more than one hundred of the world's largest companies on a wide-range of consultancy projects.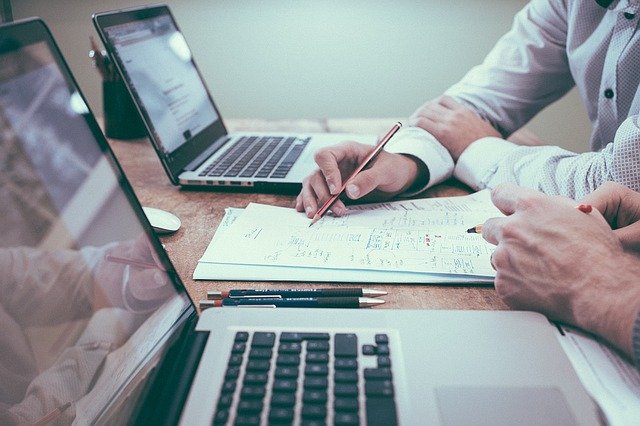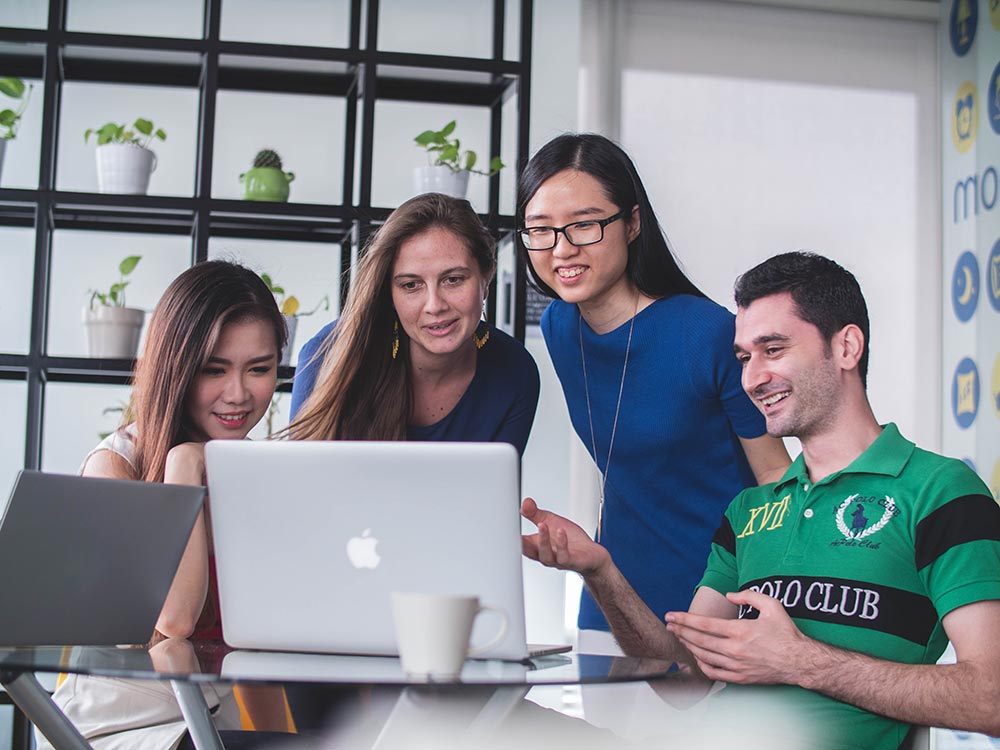 While BEERG is not a dedicated training company, we do offer a limited number of specialist "open" and "in-house" programmes in our specific areas of expertise.
You can read the latest posts on the BEERG Brexit Blog via the link below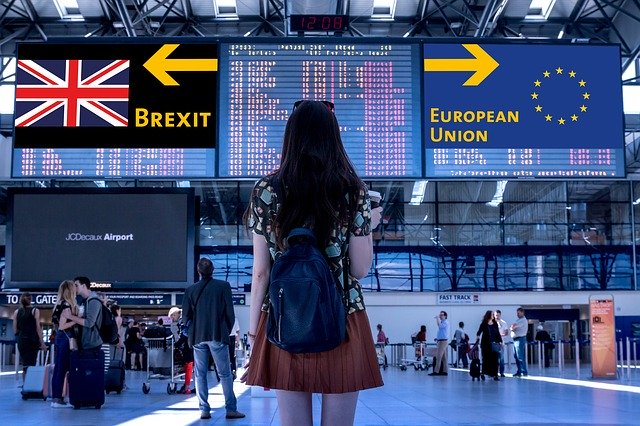 Contact us via this form: